PowerCart H-Series Electric Cart Mover
Maneuver Your Cart With Ease
The PowerCart H-Series with hydraulic lift system is a compact and highly maneuverable industrial cart mover. Fast, powerful, and easy-to-use machine, the PCH allows a single operator to move heavy wheeled loads weighing up to 3,500 lb.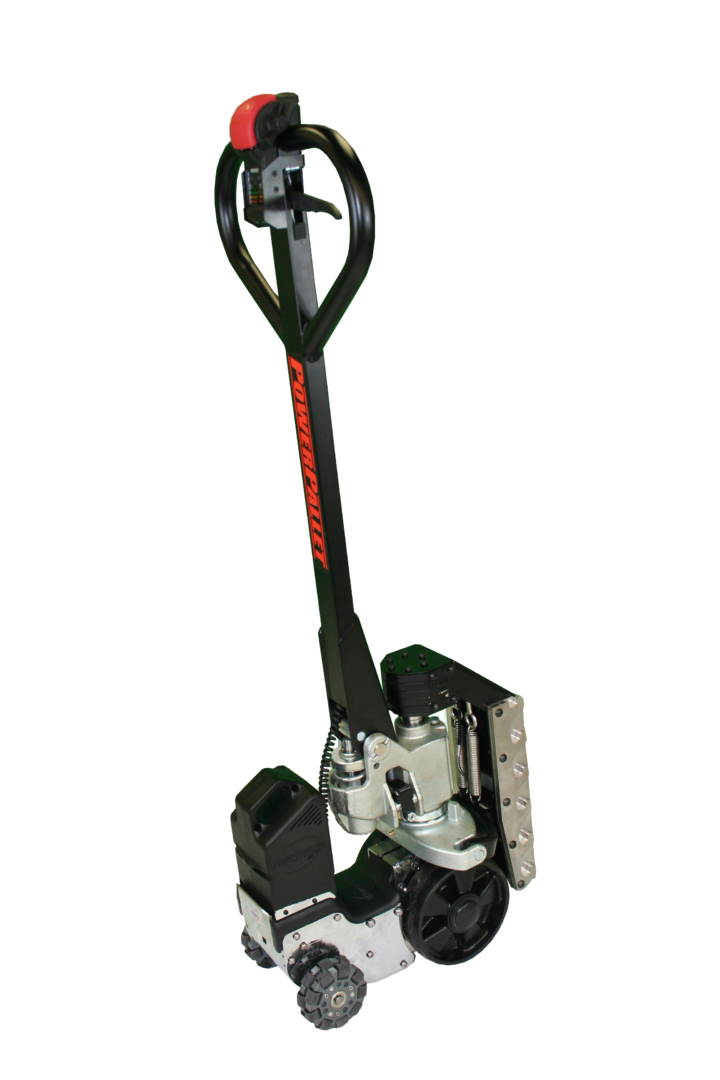 Perfect for light-duty cart

moving applications

Compact, quick-change, fast charging

Li-ion batteries

Custom hitches available
Highly maneuverable
Quick-lift

manual pump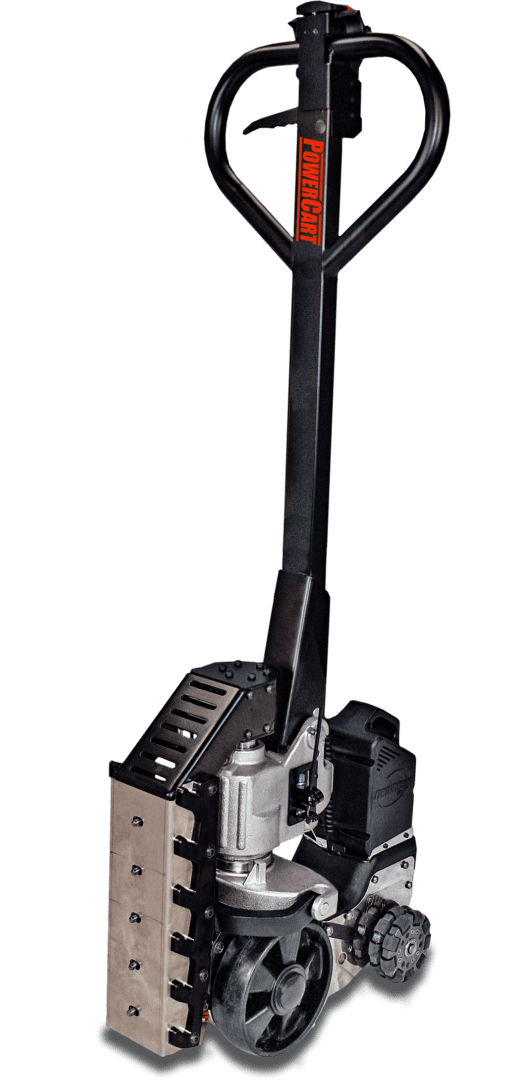 Quick-Connect to Virtually Any Cart
The PowerCart H-Series (PCH) features a self-aligning quick-connect/disconnect hitching system. The basic hitch attaches to many carts easily. Welds can make the hitch location permanent and attachment more secure. Made from stainless steel, our basic hitch helps resists against rust.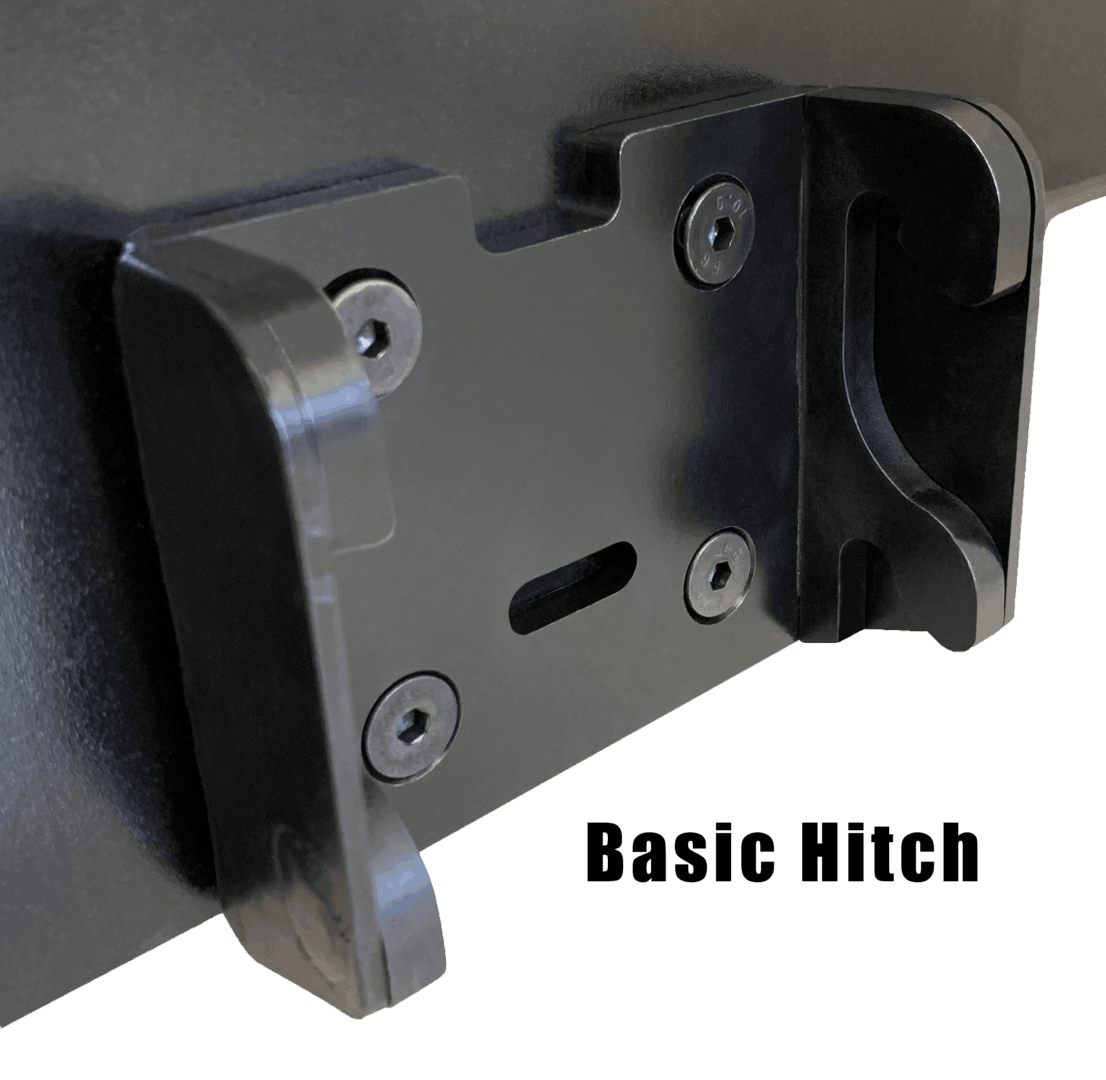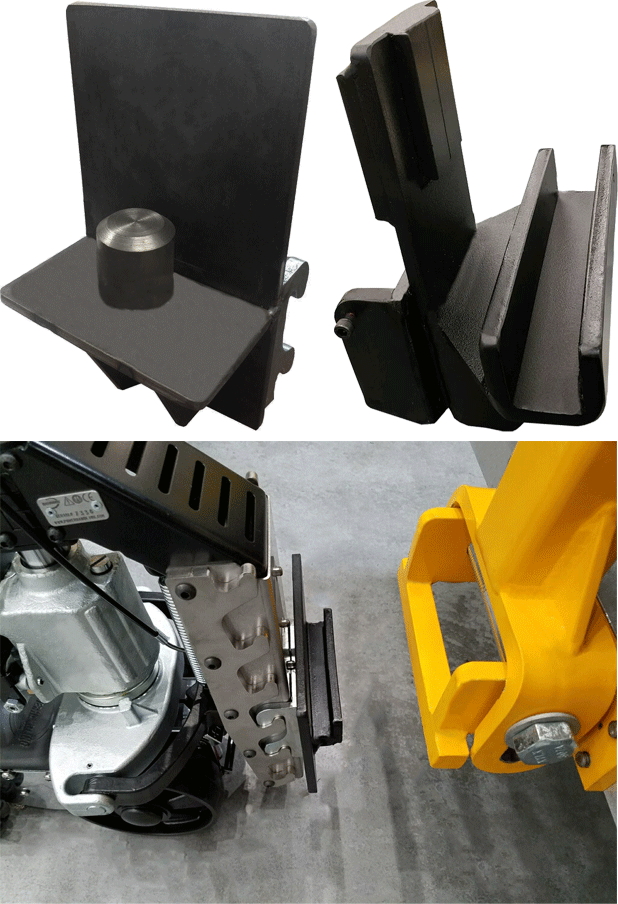 PowerHandling knows not all carts are the same, so we offer the option to customize hitches. The first step is to meet with our sales team to fully understand the requirements of your cart. Then our customs team will work to design and create a hitch that will fully meet your needs.
Our relationship does not end with the delivery of your hitch. To guarantee that we have created the most optimal design, our customer service team will follow up to ensure that the hitch continues to be successful.
Need to change your battery? Drop in our 4.5 lb Lithium-ion battery to get you back to work in seconds. Lightweight and quick charging, this Li-ion battery takes only 90 minutes to charge. 
To keep you running continuously, PCH is designed to function even without a battery.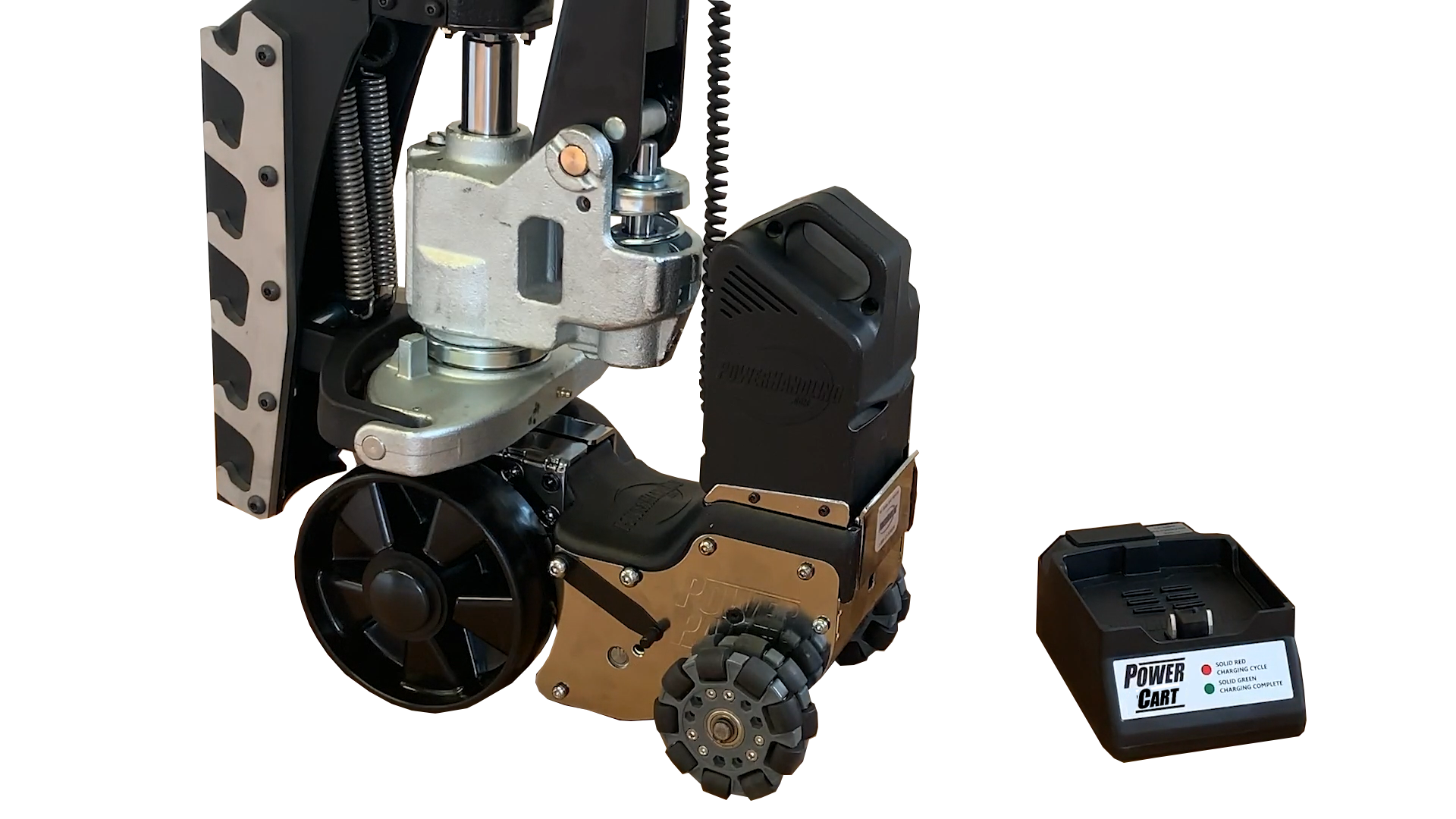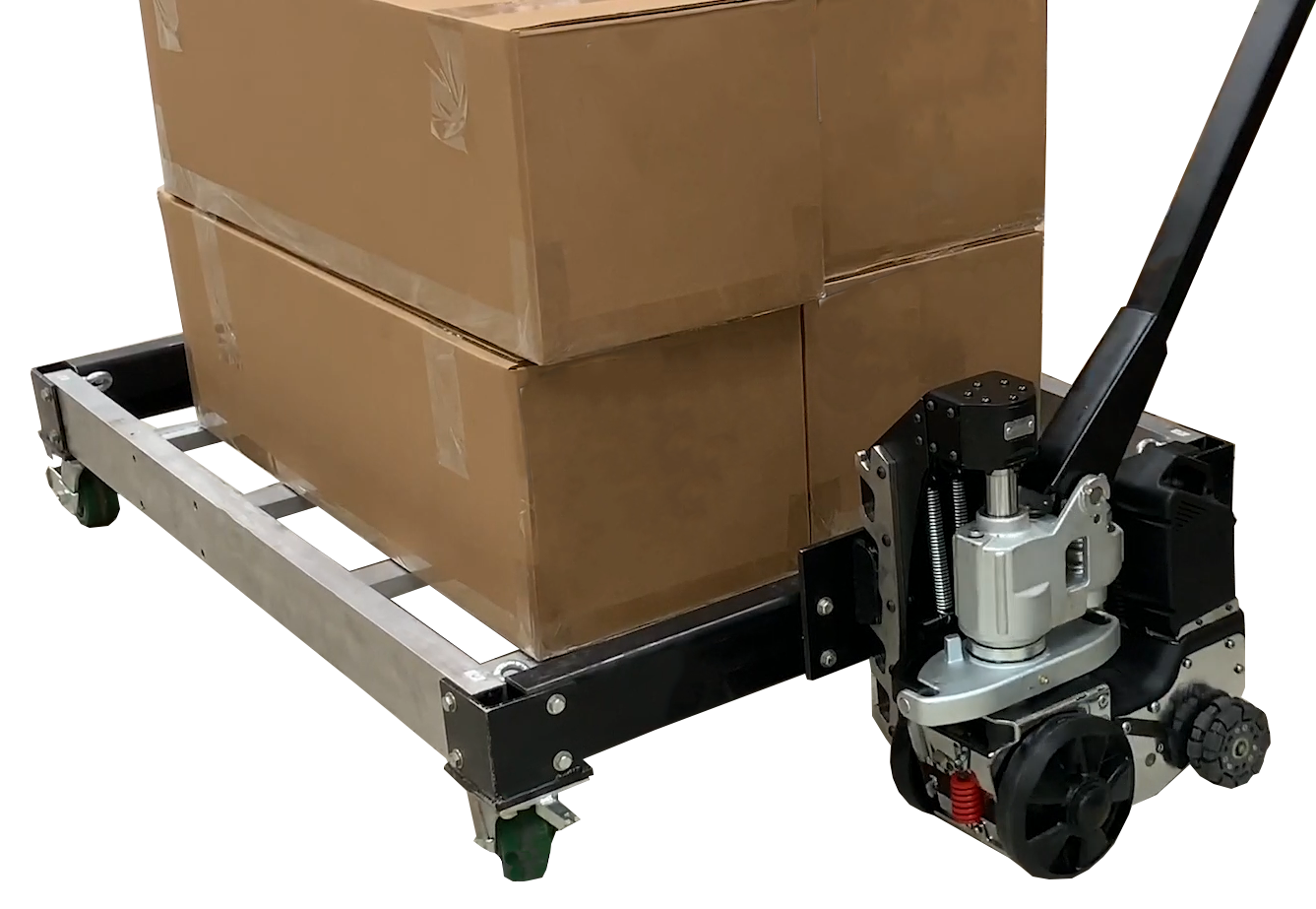 Once connected, the PowerCart-H can pivot more than 180°. The PCH offers exceptional maneuverability in tight spaces and is well suited for narrow aisles along with making short trips from one station to another.
The PowerCart H-Series offers three modes of operation to suit whichever application you need.
Warehouse mode uses the power of the PowerCart H to efficiently move your load with speed and control.
Truck mode enables PCH to navigate with an upright tiller, creating maneuverability when working in confined and tight spaces.
Manual mode allows the machine to operate without a battery.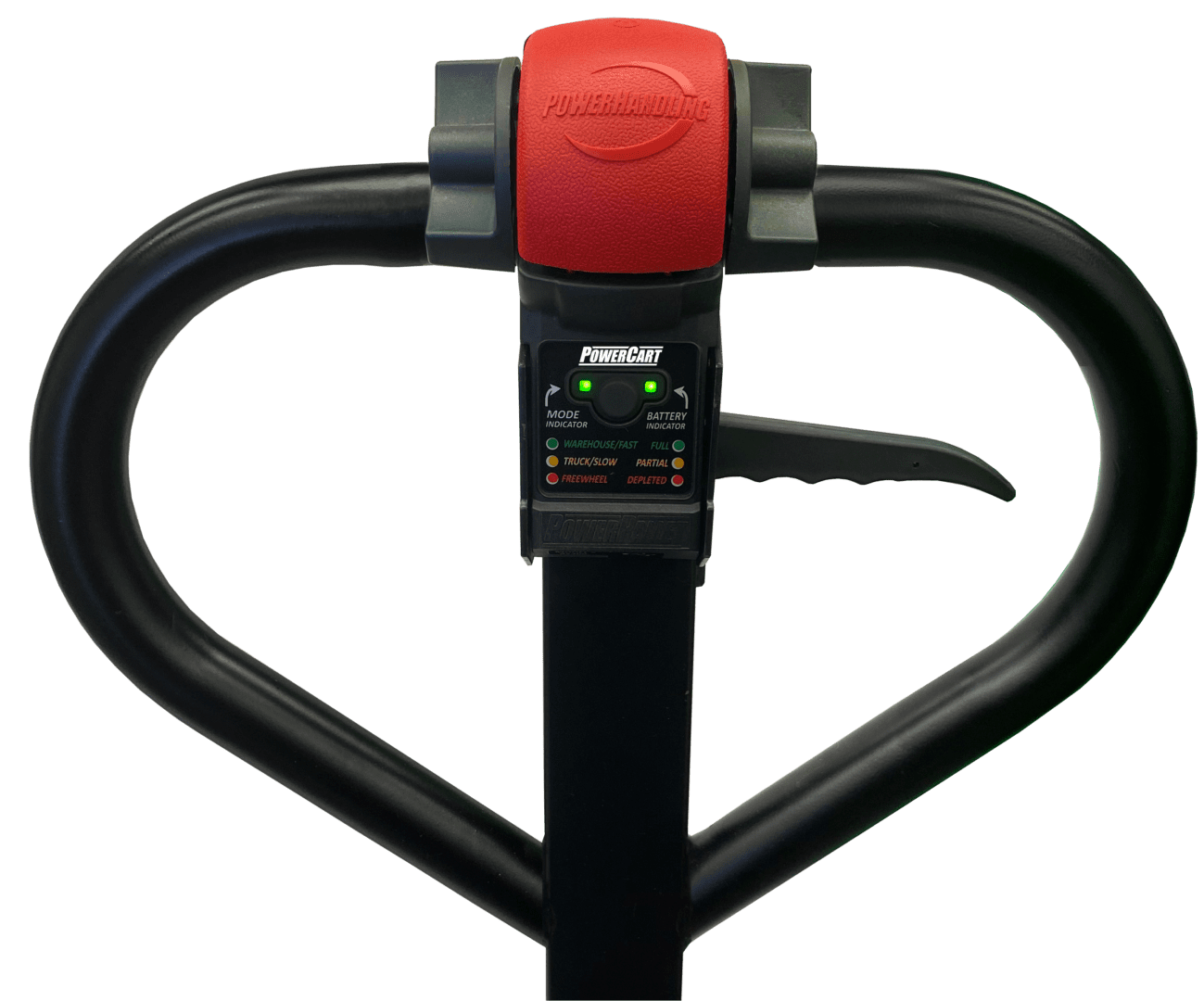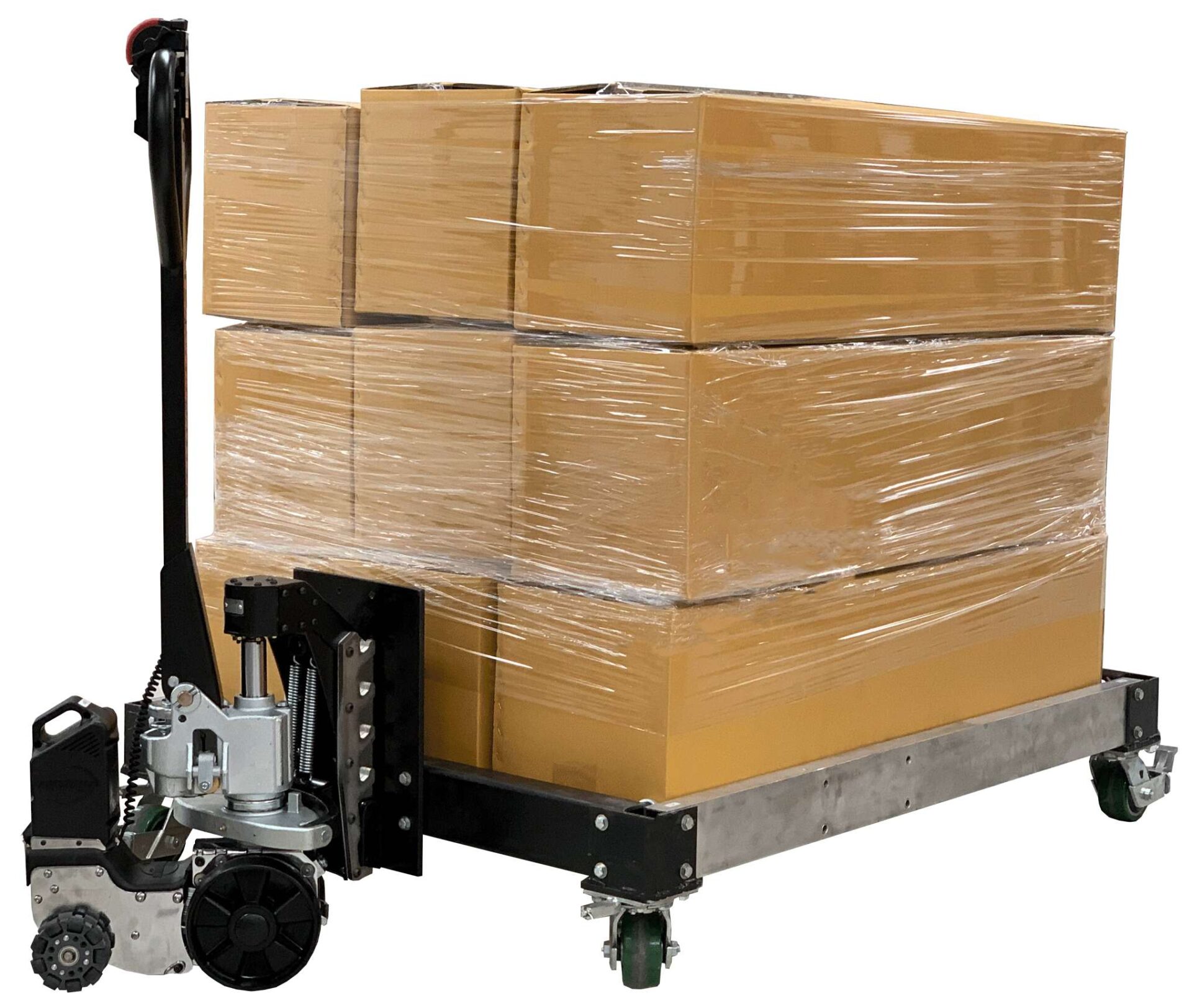 The PowerCart H-Series can handle tight spaces in warehouses, heavy industry, general manufacturing, food distribution, and more.
2 hrs. from 80% depletion
Drive wheel: Poly
Stability wheels: Nylon Request more information.