PowerCart L-Series Cart Mover
Maneuver Virtually Any Cart With Ease, No Hitch Required!
The PowerCart L-Series is the most maneuverable cart mover on the market and has the ability to travel up to 3.5 mph with variable speed control.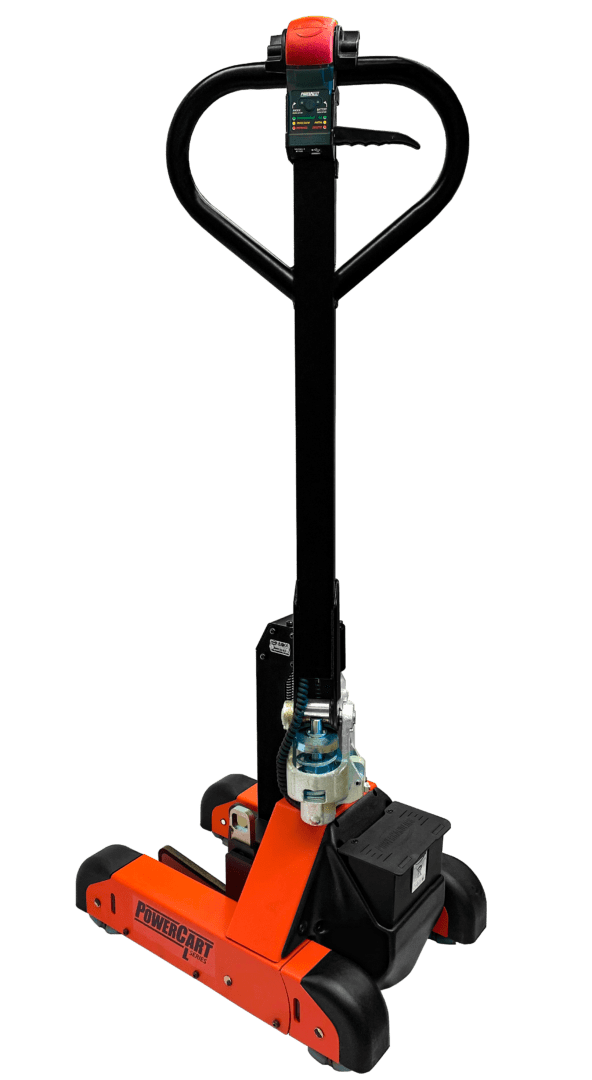 Perfect for light-duty cart moving applications
Compact, quick-change, fast charging Li-ion batteries
Custom hitches available
Highly maneuverable
Quick-lift manual pump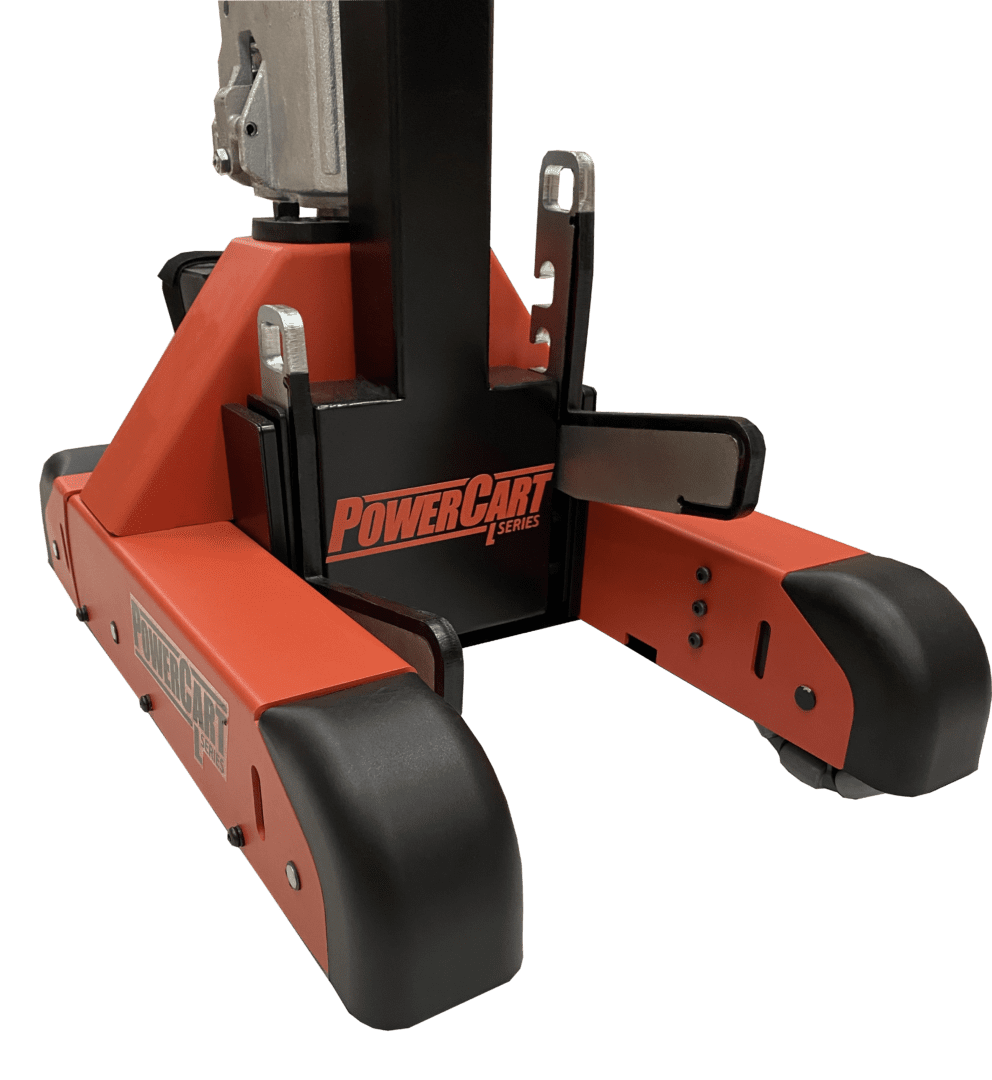 Quick-Connect to Virtually Any Cart
Adjustable and custom lifting hooks allow the PCL to connect to a wide variety of different cart types.
Our team of engineers is available to create custom hitch designs to meet your specific application needs.
The small footprint of the PCL makes it the most maneuverable powered cart mover on the market. The compact design makes it the perfect cart mover for cramped and tight spaces.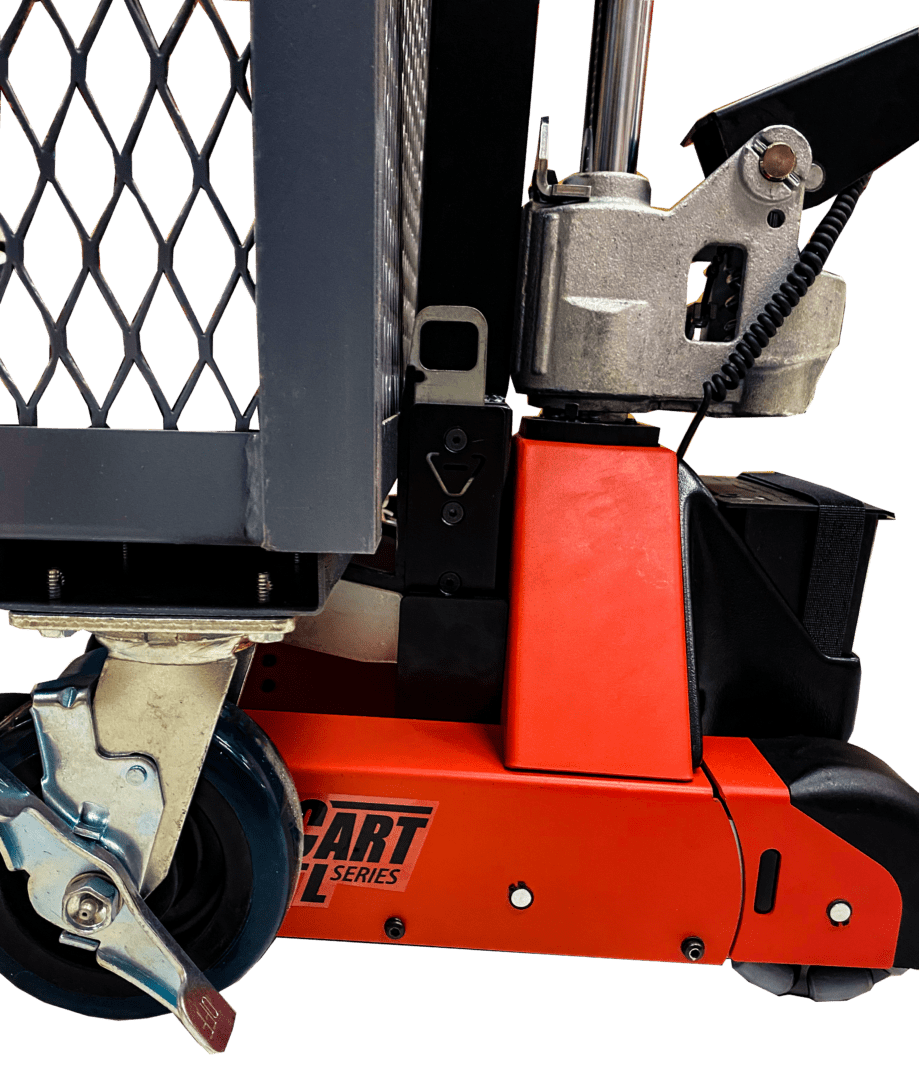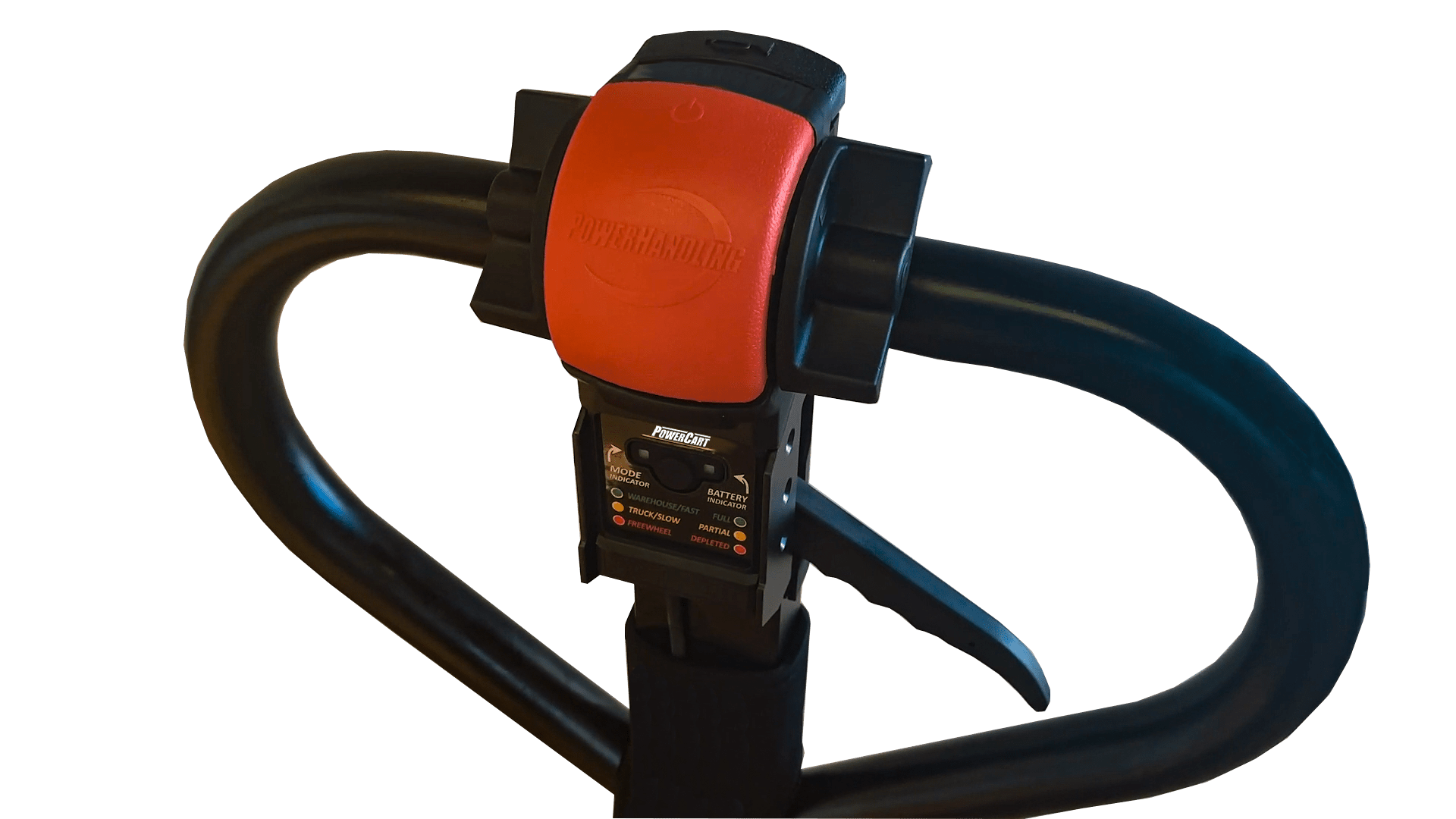 The variable throttle provides a substantial amount of speed control in both forward and reverse directions, allowing for improved control when maneuvering loads.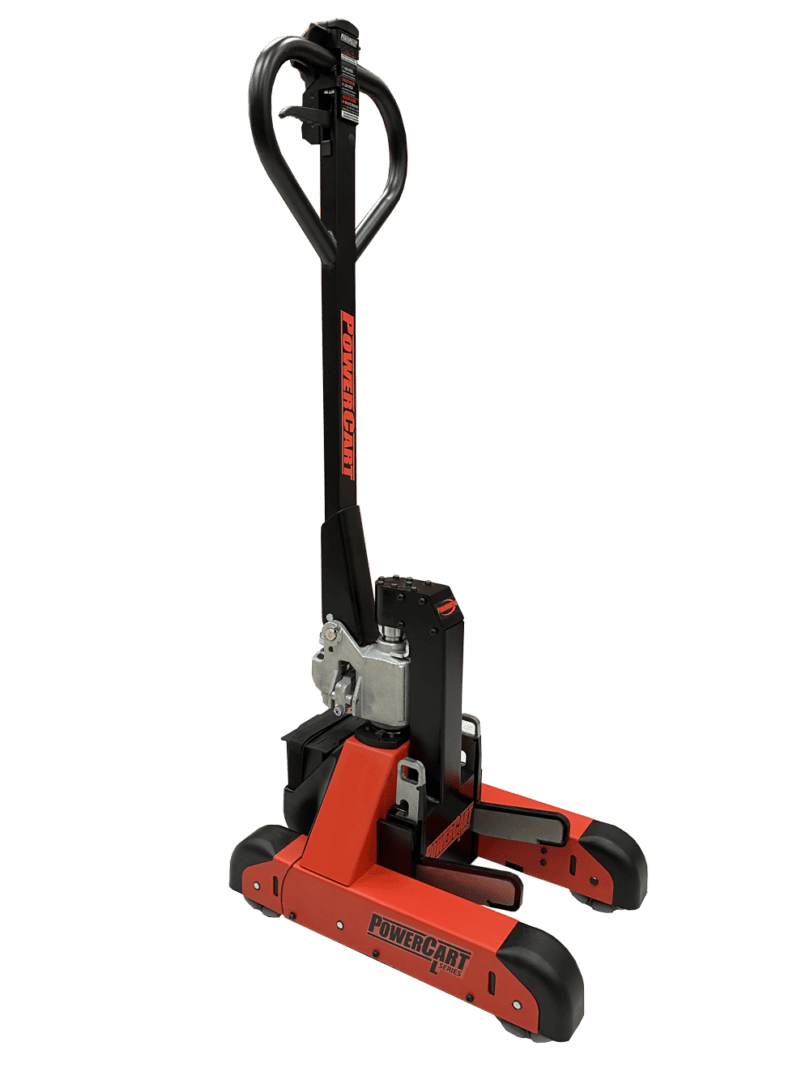 The PowerCart L-Series can handle tight spaces in healthcare, general manufacturing, food and beverage manufacturing, warehouse, and more.
1.5 hrs. from 80% depletion Request more information.