PowerHandling Training Programs
Across-the-Board Training
PowerHandling's Training Programs are designed to promote the overall performance of your machines, including the well-being of operators and facilities, in order to reduce the total cost of ownership.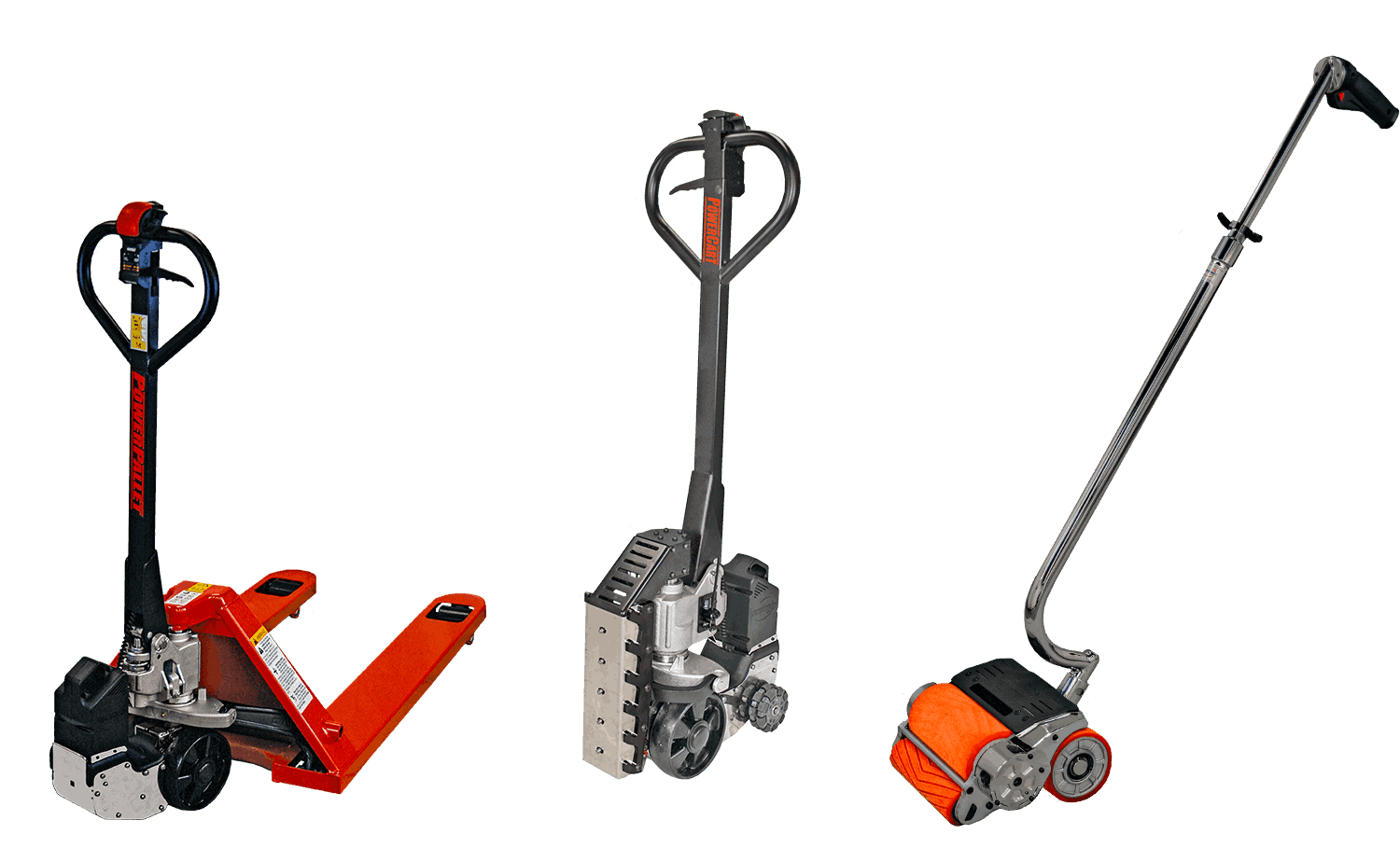 Machine Training
Programs for Your Team
Standard Training Program
PowerHandling offers free training, available over the phone, to provide tools and resources to help aid in your applications. Our Free Training Program works with you to meet your needs.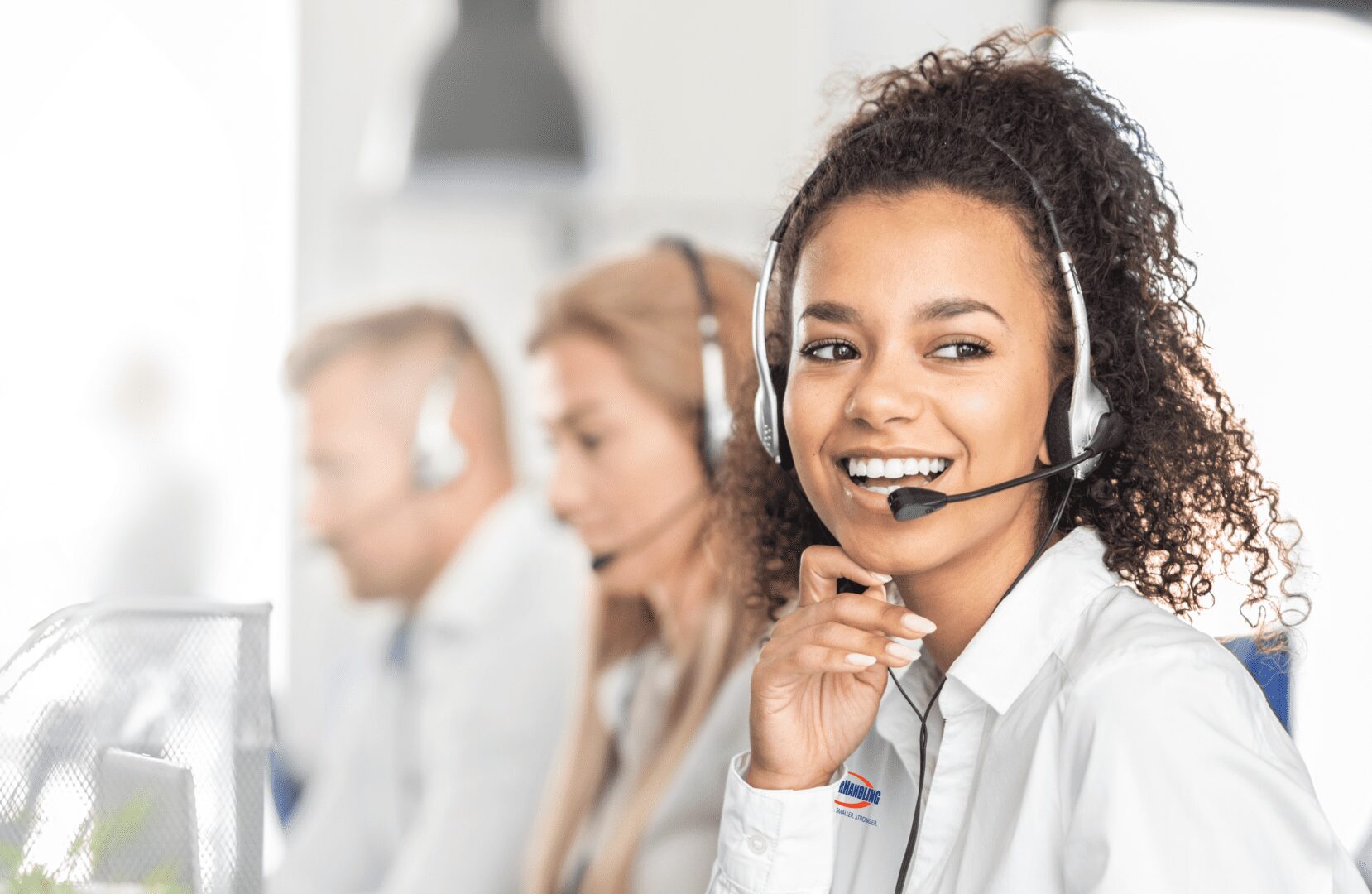 Request more information.
Get the right product for your application.